The Maldives Music Festival 2022 held at Radisson Blu Resort Maldives has successfully come to an end.
The event, which took place from November 12 to November 19, featured a wide range of well-known performers from around the world.
Tourists looking for a peaceful getaway in a tropical paradise while still enjoying the raucous party scenes described the event as "a dream come true."
The festival, which lasted a week and was held amidst some of the most breathtaking scenery on earth, mixed rich gourmet delicacies with superb music. The Maldives Music Festival was in charge of planning the event's second iteration.
This festival, spread across multiple venues, featured live performances by Apache (France) Facundo Mohrr (Argentina), Kasango (Africa), Maga (France), Radice (Italy), Sean Doron (Israel), Ale Rauen, Luiz Palma (Brazil), Persio Semeraro (Brazil), and Thiago Zancaner (Sharp Colours). The event was held at the overwater Mahurab bar located on the island lagoon next to the Raha Restaurant. The bar offered an extensive menu of drinks and a range of shisha tobacco as well as cigarettes and cigars.
"A wonderful event, a real Brazilian carnival atmosphere that brought the island to life, despite the weather challenges we faced. It lived up to all our expectations, with exceptional parties, wonderful music food, and people. It was a celebration of life and a reminder of all the good things we enjoyed before Covid. Everyone here from customers to staff loved it, and I hope we can collaborate with the organizers on future projects together," said Gavin Sanders, General Manager at Radisson Blu Resort Maldives.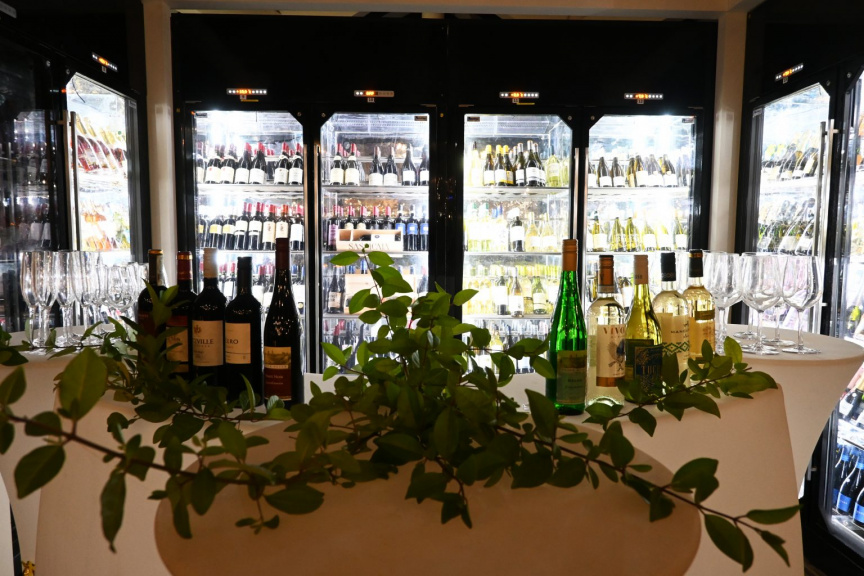 "For now, it is the World Cup fever, with nightly screenings and special events, and right after that our festive program runs through Xmas and into the New Year. We will also be celebrating the Chinese New Year with special events for our guests, and we are looking forward to hosting more music events during 2023," he added.