Sun Siyam Iru Fushi has something special planned for the winter to ensure that all 'winter blues' are chased away. A unique lineup of celebrities and DJs are headed to the tranquil island resort of Sun Siyam Iru Fushi, ready to rock the music scene and hype up the celebration. At Iru Fushi, three esteemed musical superstars will perform, bringing with them legendary beats and rhythms to keep everyone on their feet.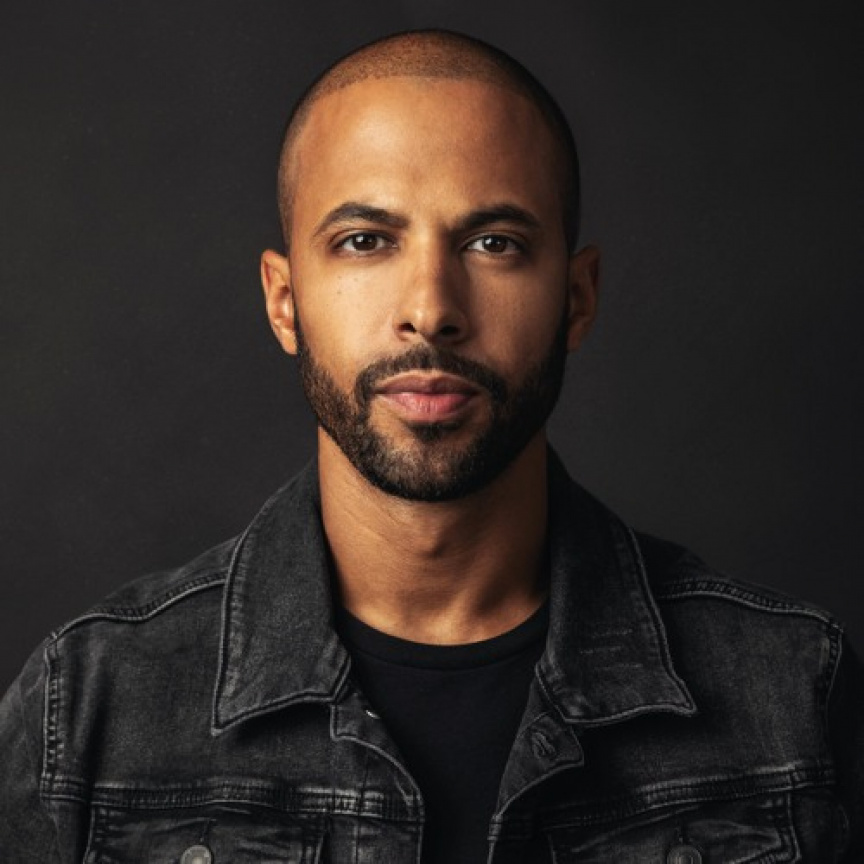 Two members of the renowned British boy band JLS will make a stop in the Maldives to perform for visitors. Aston Merrygold's bandmate Marvin Humes, a DJ for Capital FM, a former 'The Voice' UK presenter, and the host of BBC One's The 'Hit List Marvin Humes', will also make appearances. Aston is a judge on the British dance talent competition "Got to Dance," as well as a musician and actor. The pair will be spinning records and interacting with visitors during a number of nighttime events at Iru Fushi, including the eagerly awaited New Year's countdown.
DJ Charlesy, a DJ superstar born in London, will take charge of the DJ scene. The club curator, well known for serving as Tinie Tempah's official tour DJ and as the former host of Capital FM's 1 Xtra show, will take the stage by storm with his exuberant flair, kicking the party vibes up a notch.
Register for Iru Fushi's entertaining events to make this winter one extremely fun and memorable.